HOW MUCH does Facebook pay you when you spend a lot of time to make it a billionaire while you're poor? Do you want to conquer FaceBook, Google, or any social you are using and make them pay you hard currencies for using them? That has a DYNAMIC SYSTEM. Contact Me! GET INSIGHTS ON HOAS ABOUT FACEBOOK.
HOA Political Scene Blog Could Be Your USHA Political Umbrella! Join the HOA Blog Network!
The HOA Political Scene Blog has INSIGHTS gained from long political experiences and political knowledge and it teaches readers how to analyze modern politics.

HOA is an abbreviation for the Horn of Africa and the Political Scene Blog makes the political news absorbed through deep political analyses. It calls activists to join the USHA project to bring about good future to this miserable regional area.


You can be part of the HOA Political Scene Blog! Here is how.

Be active member by subscribing to the newsletter. The box of the newsletter is at the left.

Horn of Africa's Journalists visit this form at HOA news and leave us the very late political news, whether in Arabic or in English. The news will appear here at the blog associated with your name and you'll enjoy being part of it. Then join the HOAs Journalists Project.

Horn of Africas artists, poets, and song writers join the HOAs Poets Project. Here are two parts of the project, one for simple people who just want to write at this page and the other for fighters for civil rights at the Squadron of Poets.

Horn of Africas columnists, playwrights, scenarists and short story writers use the HOAs Cultural Project and other cultural pages to write some of your literary works. Use the political pages to write about your state and then forward all of that to your friends. It is that simple.
All of that pertinent to only writing is the simplest and easiest way to be part of the
HOA POLITICAL SCENE BLOG
. From the activities above, fighters are selected.
But,
If you are a solid fighter and you want to fight for real democracy, justice, social, modern and secular state at any place in the Horn of Africa, then the USHA is good to join.
The HOA Political Scene Blog fundraises unified projects at HOAs Cultural Project. Subscribe to the HOA's Political Scene Newsletter to follow these projects and enjoy good political reading.

If you came here by accident and you were not interested in politics, I invite you to read interesting information about beautiful places in the world on my daughter's website at 100 Beautiful Sites in the World and some good business ideas at the Home Biz Trends.

Want to get an overall view of all that matters in the HOA Political Scene Blog? Enjoy browsing through the links on the preamble and the updates below. https://www.hoa-politicalscene.com/hoa-political-scene-blog.htmlCLICK HERE to email this Blog to your friends and watch some political movies at TV Cinema App Blog.
I published my second poetry book "
Selected Poetry - Rising of the Phoenix
" , or
"صحوة الفينيق"
in Arabic, on December at the link below. It includes love and political poems from Eritrea, Iraq, Kuwait and Sudan. Click on the cover.
.
"The Political Tragedy of the Horn of Africa"
is now available. Click on the cover.
"Love in the Internet Time" or الحب في عصر الانترنت I published on 2012 is here.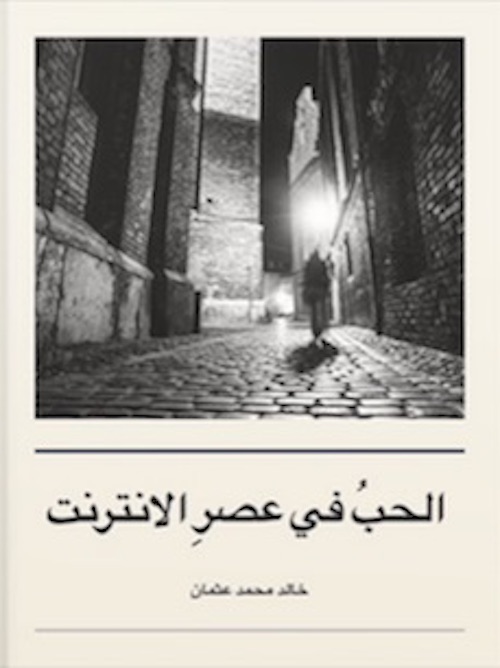 East to Death, a novel by Khalid Mohammed Osman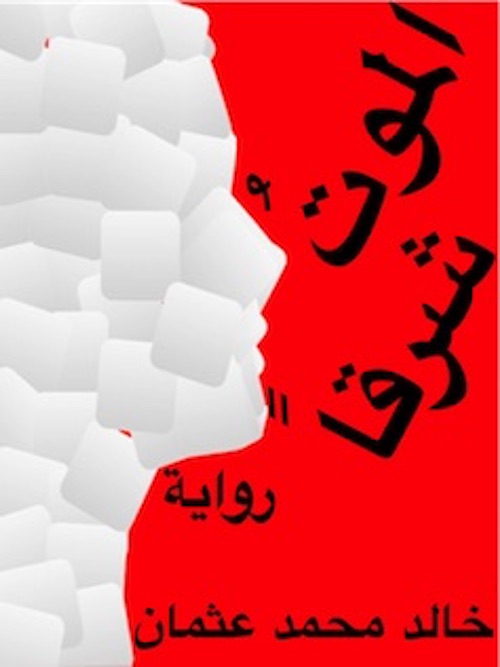 Calling Intellectuals to Join HOA Political Scene Blog!
If you are not just average citizen in East Africa and the Horn of Africa, but intellectual who is more interested in developing great awareness to work constantly to break the borders between averageness and intellectuality, so many people become intellectual too, then this is your right cultural ethical and political umbrella.
As you see, each of the projects are designed to get you involved with a sincere political platform to achieve great correction to the way we understand politics and the way we practice politics. The development of such political situations in the area proves that after independence many states have lost their way. You might think there somehow might be exceptions in some areas. Do you see any?

Intellectuals' greatness is to care about other people who are eager to develop their lives better. They are concerned of what has become a tradition in politics carried by the leading political parties to implement the methods of democracies found in great countries in the world. They know the leaders of political parties have missed their way between the theory and practice, so they revert in many countries to be just ruling elites to serve their own political interests.
They have forgotten everything about the masses and even their obligations to the simple masses who brought them to power by voting for them in elections. The political situations in many countries indicate this. The simple masses know the simple fact, but they don't have the power, even when they express their disappointment, until intellectuals take actions by taking their responsibility to work hard for the masses.
This is why the HOA Political Scene Blog is important to play a role and important one to get yourself together and work in its framework for the masses... your masses.
Be active member. Join the newsletter below.
Feb 20, 2023
Possession is the Foundation of Capitalism الحيازة هي أساس الرأسمالية!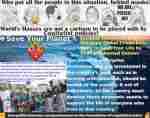 Possession is the Foundation of Capitalism! وبما أن هذا الاستحواذ الرأسمالي على الموارد يعني الهيمنة، فإن القواسم المشتركة الكبرى للبشر تتعلَّق بمحاربة الاستحواذ الرأسمالي.
Continue reading "Possession is the Foundation of Capitalism الحيازة هي أساس الرأسمالية!"