HOA Political Scene Blog Could Be Your USHA Political Umbrella! Join the HOA Blog Network!
The HOA Political Scene Blog has lights of political knowledge and it teaches readers analyze modern politics.

HOA is an abbreviation for the Horn of Africa and the HOA Political Scene Blog makes the political news absorbed through deep political analyses. It calls activists to join the USHA project to bring about good future to this miserable regional area.


You can be part of the HOA Political Scene Blog! Here is how.

Horn of Africa's Journalists visit this form at HOA news and leave us the very late political news, whether in Arabic or in English. The news will appear here at the blog associated with your name and you'll enjoy being part of it. Then join the HOAs Journalists Project.

Horn of Africas artists, poets, and song writers join the HOAs Poets Project. Here are two parts of the project, one for simple people who just want to write at this page and the other for fighters for civil rights at the Squadron of Poets.

Horn of Africas columnists, playwrights, scenarists and short story writers use the HOAs Cultural Project and other cultural pages to write some of your literary works. Use the political pages to write about your state and then forward all of that to your friends. It is that simple.
All of that pertinent to only writing is the simplest and easiest way to be part of the HOA POLITICAL SCENE BLOG. From the activities above, fighters are selected.
But,
If you are a solid fighter and you want to fight for real democracy, justice, social, modern and secular state at any place in the Horn of Africa, then the USHA is a must to join.
The
HOA Political Scene Blog
fundraises unified projects at
HOAs Cultural Project
. Subscribe to the
HOA's Political Scene Newsletter
to follow these projects and enjoy good political reading.
If you came here by accident and you were not interested in politics, I invite you to read interesting information about beautiful places in the world on my daughter's website at
100 Beautiful Sites in the World
and some good business ideas at the
Home Biz Trends
.
Want to get an overall view of all that matters in the HOA Political Scene Blog? Enjoy browsing through the links on the preamble and the updates below.
CLICK HERE
to email this Blog to your friends and watch some political movies at
TV Cinema App Blog
.
I published my second poetry book "
Selected Poetry - Rising of the Phoenix
" , or
"صحوة الفينيق"
in Arabic, on December at the link below. It includes love and political poems from Eritrea, Iraq, Kuwait and Sudan. Click on the cover.
.
"The Political Tragedy of the Horn of Africa"
is now available. Click on the cover.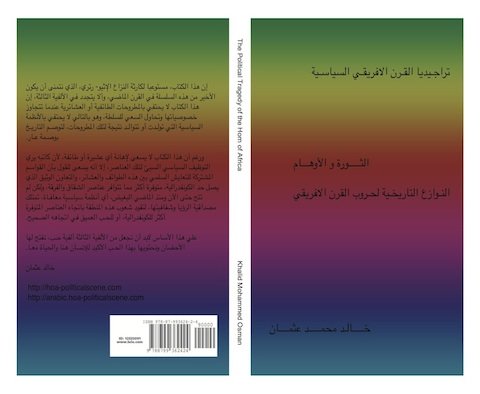 "Love in the Internet Time" or الحب في عصر الانترنت I published on 2012 is here.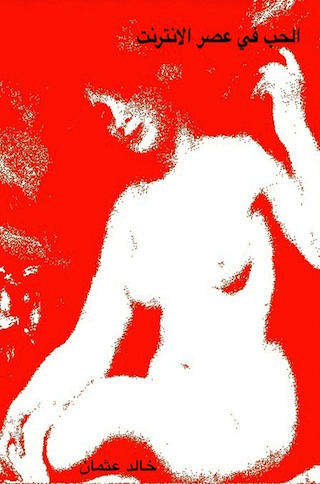 May 25, 2020
أفكار ديناميكية، أو أفكار دينامية
30 سنة مضت لم يكن هناك شبكة ويب، أو شجرة الشهداء عليها هي مقالة عن حقيقة وواقع الإنجاز الشخصي و (الدافع الشخصي / personal motivation). كان هذا الإنجاز