💗 "Like" above & "Tweet" below to express your love!


Free political newsletter with some good freebies for you!
See example pictures of our free stuffs below the form.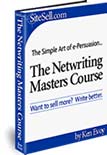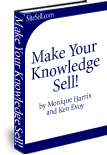 Easy political search!
Explore, Freelancing Jobs, Political books, Horn of Africa! Politics Economy Uganda, political studies, bachelor political science, etc...
Here is (Rising of the Phoenix), including some political poetry! This Arabic poetry book comes in different formats. Enjoy one of them. It is beautiful too!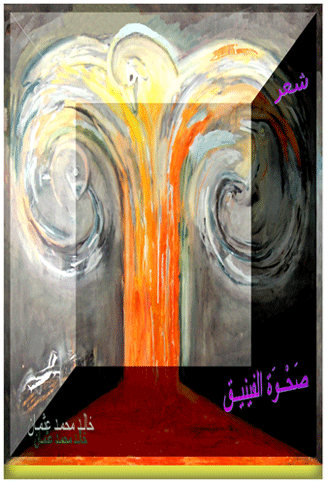 Do You Want this Arabic Poetry e-Book Free?
Well, subscribe to the
HOA PoliticalScene newsletter
here and tell me that you came to it from this page through the
Contact Us
form here.
Forward HOA Political Scene!
Like HOA Political Scene? Email it to Friends
CLICK HERE
---
Travel Horn of Africa! Book Hotels!