HOA Political Scene Blog Could Be Your USHA Political Umbrella! Join the HOA Blog Network!
HOA means Horn of Africa and the HOA Political Scene Blog makes the political news absorbed through deep political analyses. It calls activists to join the USHA project to bring good future to this miserable regional area.


You can be part of the HOA Political Scene Blog! Here is how.

Visit this form at HOA news and leave us the very late political news, whether in Arabic or in English. The news will appear here at the blog associated with your name and you'll enjoy being part of it.

Use the cultural pages to write some of you literary works. Use the political pages to write about your state and then forward all of that to your friends. It is that simple.
The HOA Political Scene Blog fundraise unified projects at
HOAs Cultural Project
. Subscribe to the
HOA's Political Scene Newsletter
to follow these projects and enjoy good political reading.
If you came here by accident and you were not interested in politics, I invite you to read interesting information about beautiful places in the world on my daughter's website at
100 Beautiful Sites in the World
and some good business ideas at the
Home Biz Trends
.
Want to get an overall view of all that matters in the HOA Political Scene Blog? Enjoy browsing through the links on the preamble and the updates below.
CLICK HERE
to email this Blog to your friends and watch some political movies at
TV Cinema App Blog
.
I published my second poetry book "
Selected Poetry - Rising of the Phoenix
" , or
"صحوة الفينيق"
in Arabic, on December at the link below. It includes love and political poems from Eritrea, Iraq, Kuwait and Sudan. Click on the cover.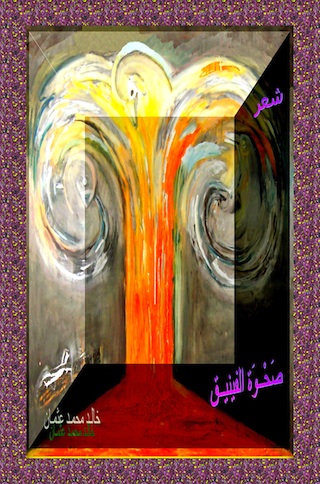 .
"The Political Tragedy of the Horn of Africa"
is now available. Click on the cover.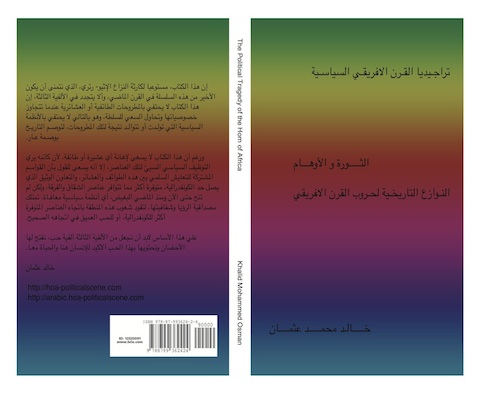 "Love in the Internet Time" or الحب في عصر الانترنت I published on 2012 is here.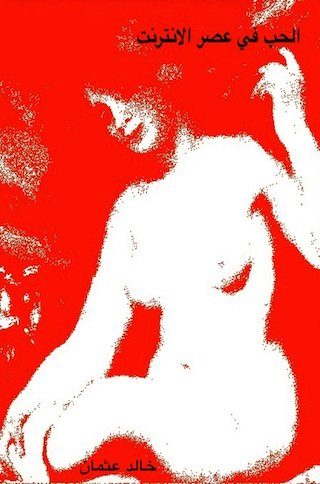 Jul 31, 2017
استراتيجيات في اطار فعاليات سبتمبر للقضاء علي الارهابيين في النظام السوداني
لمتابعة استراتيجيات في اطار فعاليات سبتمبر للقضاء علي الارهابيين وهم قادة النظام الديكتاتوري العسكري الديني (Military Religious Regime) لابد من قراءة
Continue reading "استراتيجيات في اطار فعاليات سبتمبر للقضاء علي الارهابيين في النظام السوداني"